Blog
Details

Hits: 1922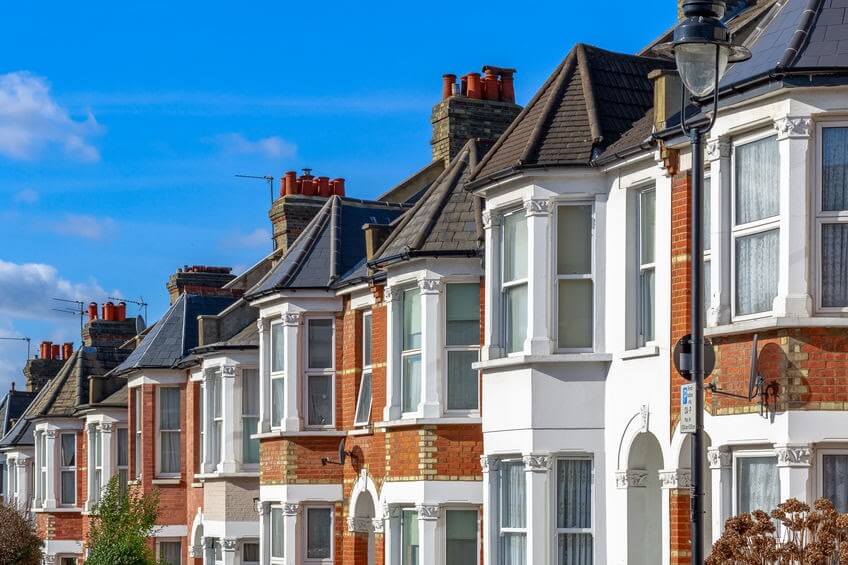 You may have heard of some of the major updates with the government's 2021 budget that was announced recently, especially around housing.
Moving homes during the pandemic had left many people hesitant due to the uncertainty of employment and many other factors. However, Rishi Sunak's 2021 budget announcement has given home buyers a fantastic opportunity to proceed.
One of the government's goals for housing is to turn generation rent into "generation buy". With 1 in 5 UK households living in private rented accommodation - an increase of 10% from 2000 to 2017, it is clear that buying a home has become harder for people.
The measures Rishi Sunak outlined are to help would-be home buyers. This includes the extension to the stamp duty holiday and bringing back 95% mortgages. 
Here at Harpers & Co, we will be breaking down what each of these points mean for those possibly wanting to move home.
Extended stamp duty holiday
The stamp duty holiday was originally introduced in July 2020. It was set up to encourage house moves after the Covid-19 lockdown.
The original deadline for the stamp duty holiday was the 31st of March. However, after months of rumours and campaigns, this has now been extended again.
Until the 30th of June, the first £500,000 spent on a property will be tax-free - producing a saving of up to £15,000. After that, the threshold will drop to £250,000 until the 30th of September. It will then return to its normal level of £125,000. However, first-time buyers have a separate threshold, set at £300,000, and that will come back into play after June.
The extension was announced due to the concerns raised regarding thousands of property purchases that could fall through due to delays in mortgage approvals and conveyancing.
With this announcement, Rishi Sunak stated: "The stamp duty cut has helped hundreds of thousands of people buy a home and supported the economy at a critical time. But due to the sheer volume of transactions we're now seeing, many purchases won't complete in time for March". 
Here at Harpers & Co, we would greatly encourage anyone who is thinking of moving to make the most out of the extended stamp duty holiday. You can give us a call on 01322 524 425 to speak to our friendly, expert team if you would like to find out more about stamp duty and moving home with us. Alternatively, you can book an appointment to see us here. 
95% mortgage scheme
Another significant announcement made by Mr Sunak was the reintroduction of a new mortgage guarantee scheme to help first-time buyers get onto the property ladder. 
This involves the government guaranteeing 95% mortgages. This means mortgage lenders will have the confidence to reinstate the low-deposit deals, which had been withdrawn at the start of the pandemic. 
Home buyers can opt-in for this scheme if they are struggling to save for a higher deposit, providing a greater opportunity for those who cannot raise these funds easily.
The government says that major banks including Barclays, HSBC, Lloyds Bank, NatWest and Santander have all committed to launching 95% deals from April.
Disclaimer: It is important to note, this scheme won't necessarily make properties more affordable to first-time buyers; it will provide the opportunity to borrow more to afford a property. 
Harpers & Co Estate Agents
Here at Harpers & Co, our team can give you expert advice if you are thinking of buying or selling, helping you to make the most out of government schemes based on the situation you are in.
We are fast becoming one of the leading Residential & Commercial Estate Agents in South East London and Bexley and are widely known as the most "proactive" Estate Agents and property consultants in the area. We offer excellent quality and efficient service and are open six days a week from 8:30am to 6:00pm. Harpers & Co are open for business and willing to listen and help our customers. Please get in touch with our friendly team here to see how we can help you find your dream home.
Details

Hits: 1154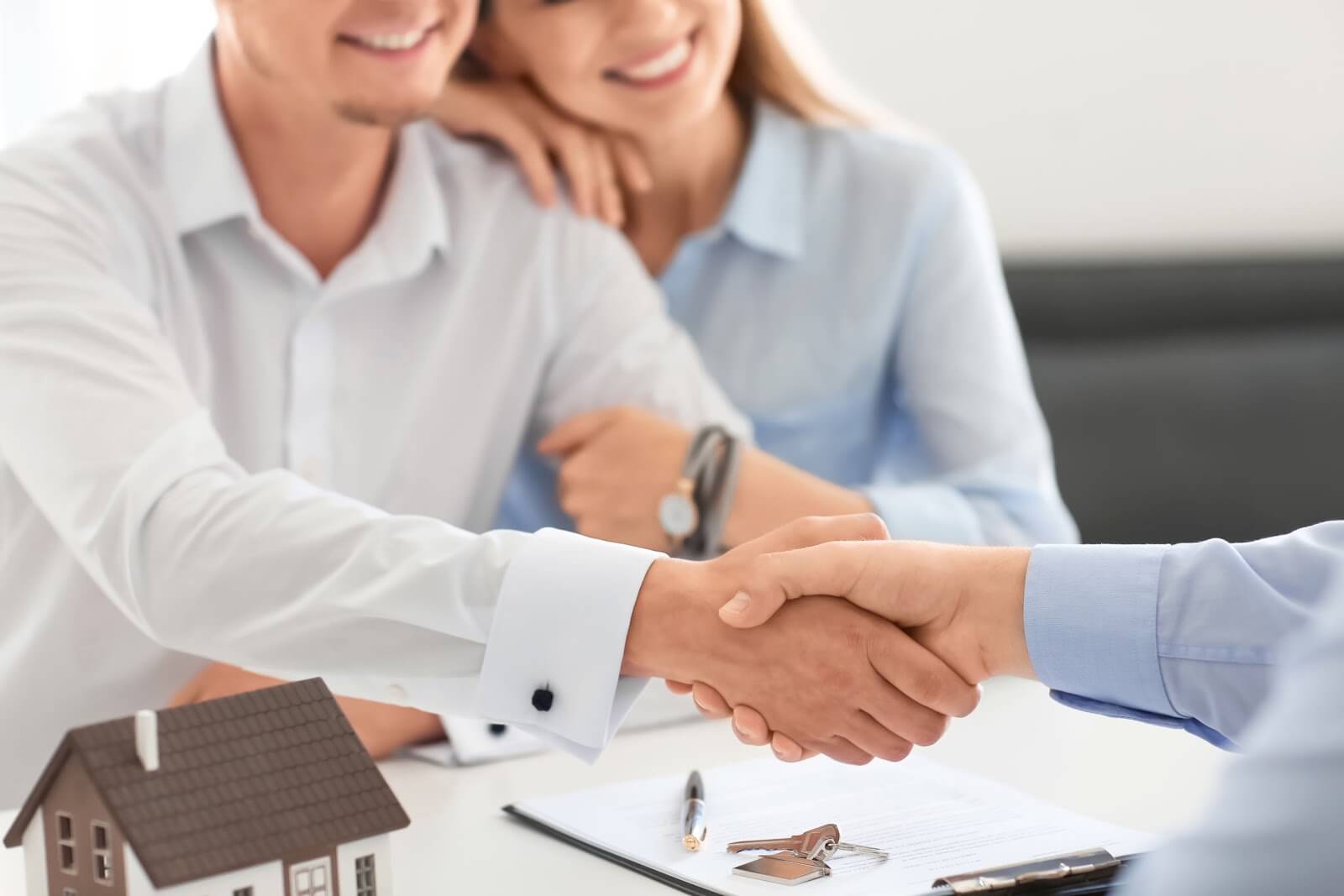 We are in another national lockdown at present, but what does this mean for home buyers and sellers? Great news, as there is no direct impact on the property sector. So, if you're looking to move, you can continue the process as the Ministry of Housing, Communities and Local Government has separately reported and confirmed that, if robust COVID-secure policies are in place, viewing and moving homes can still go ahead.
According to the GOV.uk website regarding moving home during the pandemic, once you have exchanged contracts or signed a tenancy agreement, you have entered into a legal agreement to purchase or rent the property. This means that we encourage all parties to be as flexible as possible and be prepared to delay moves if necessary. For example, if someone involved in the transaction becomes ill with COVID-19 during the moving process and has to self-isolate. Click here to view our latest blog on our Covid-19 update and our policies.
Why should I move during the pandemic?
Fortunately, mortgage approvals are up by a huge 28.9%, according to data collected in the summer lockdown last year (Guild, 2020). The housing market is busier than ever due to the pandemic! This may be because of the huge government property taxation incentives like the stamp duty being lifted - which can save you up to a huge £15,000! And this has now been extended again until September the 30th. Additionally, across the UK there is a 10% increase in properties on sale and specifically, London has houses selling 20 days quicker than they were a year ago (Guild, 2020). So why not? What are you waiting for?
Why choose Harpers & Co?
You may have already been thinking about selling your home in 2020. Your house may have been on the market now for a couple of months, and you may have been told why your property hasn't received any offers. You might have heard 'because of Christmas', or 'it's quiet because of the pandemic' but research shows, it's a great time to sell. Is your current agent not living up to the mark? If you are now at the stage where you think you should be changing agents, why not start fresh with us? Harpers & Co prides itself on being an independent, family-run and proactive Residential and Commercial Estate Agency serving the South East London and Kent/Bexley area.
We are located in the heart of beautiful Bexley Village. Our flagship office and experienced sales and lettings staff provide an efficient and accurate service. With over 50 years of experience to draw upon, all our staff from sales and lettings, to our director and in-house Chartered Surveyor are "hands on", proactive and client facing. Harpers & Co are straight talking and specialists in the housing field, we use every available means to ensure we achieve the best results for our clients, acting speedily and in their best interests. You can put your trust in us to always help you find your dream home. 
Here at Harpers & Co, we have a:
Dedicated Financial Services Department

In House Chartered Surveyor and Energy Performance Assessor

Joint Auctioneers with three leading London Auction Houses

Driven, proactive and goal orientated sales & lettings staff

Constant and consistent vendor and applicant feedback

Proactive and consistent feedback

Customer Sales and Lettings lounge with interactive touch screens and registration area

Customer parking

Open six days a week
Harpers & Co is fast becoming one of the leading Residential & Commercial Estate Agents in South East London and Bexley and is widely known as the most "proactive" Estate Agents and property consultants in the area. We offer excellent quality and efficient service and are open six days a week from 8:30am to 6:00pm. Harpers & Co are open for business and willing to listen and help our customers. Please get in touch with our friendly team here to see how we can help you find your dream home.
Details

Hits: 1309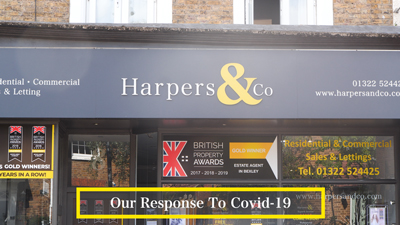 As we know, 2020 has been a very uncertain time due to Covid-19. Since the very first lockdown in March, here at Harpers & Co, we have taken crucial extra measures to ensure our colleagues, buyers and vendors remain safe during this time.
The UK Government has confirmed that estate agents can remain open during the second lockdown, which began on the 5th of November. As a result, our sales and lettings operations will continue as they have in recent months. You will still be able to contact us through email and telephone as listed on our website. Our agency in Bexley Village remains open, however, we still require a pre-booked appointment to visit. 
Since March, we have been busy introducing Covid-19 procedures into our agency in Bexley and also when conducting viewings in our vendors' homes. 
Updates to our operations during the Covid-19 pandemic
Book an appointment - If you would like to visit our agency in Bexley, then it is required that you book an appointment with us first. This allows us to safely manage the number of people that are within the building at one time. You can book an appointment with Harpers & Co by calling us on 01322 524 425, or sending us an email to This email address is being protected from spambots. You need JavaScript enabled to view it.. 
We will require you to wear a mask upon your visit, following the 2-metre social distancing guidelines at all times. We have hand sanitiser available for you to use as you enter our agency, we also recommend you to use this as you leave as well.  
Our agency is open from 9 am - 5:30 pm, Monday to Friday and open at 9 am - 5 pm on Saturdays. We are closed on Sundays. 
Property viewings - Upon booking an appointment for a property viewing, our team will email you with strict guidelines and procedures in advance of your visit.
We require you to wear a mask and gloves when visiting, along with maintaining social distancing throughout. This is to ensure everyone involved remains safe.
How we have adapted during the pandemic
Here at Harpers & Co, we have introduced extra measures during this time to help keep things moving for our buyers and vendors. These include:
Property videos - We have introduced high quality, hand stabilised virtual tour videos of the interior and exterior of each property listed on our website. This is a fantastic way for our customers to immerse themselves within the particular areas of the home, gaining a full, detailed view of the property.
Having this feature can help further solidify whether or not you would like to proceed with physical viewings. This extra level of content we have found to be vital for those who possibly want to keep their viewings to a minimum due to the pandemic, so look out for the "virtual tour" option listed on each property. 
Not only is this a benefit for our home buyers, but also our vendors. Virtual tour videos we have introduced debut each property extremely well, enabling our vendors to have vast amounts of content to help reinforce a buyers' decision. 
Colleagues - It has been crucial for us at Harpers & Co to constantly retrain our colleagues over this time. The extra health and safety measures are enforced by all of our team, ensuring that themselves and our customers are clear of the changes we have taken to produce a safe working environment.
Our team understands that this is a difficult time, therefore, they are working harder than ever to ensure your needs are met by delivering outstanding service while continuing to make this a smooth, stress-free process throughout.
A message from Harpers & Co
We would like to say a massive thank you to our customers for cooperating with us during this uncertain time. We remain dedicated to supporting you throughout, so we appreciate your patience.
Please feel free to get in touch with our friendly team here on 01322 524 425, or please email us at This email address is being protected from spambots. You need JavaScript enabled to view it. and we will answer any questions you have for us.